Create~Collaborate~Connect
…and we are on a mission to eliminate preconceived notions associated with dance and provide EVERYONE the access they need to experience dance! But, we need your help to achieve this goal! 
A myriad of undertakings go into creating one of our projects, but our artists and collaborators are the heart of it all. No one should have to work for free, or be underpaid for their talents; Period! We have the ambitious goal of raising $5,000 during our 2023 Support Drive Season. 
Your participation in Authentic: Grooves' Support Drive helps us not only pay our talented company dancers, but also contributes to the inherent costs of collaborating with choreographers, designers, composers, and other support members that are at the core of every creative process, workshop, class, performance, and experience. When you make a donation or purchase a product from our Give Back Collaborators you are helping us lift up our artists, as well as, supporting arts in our community!
Please go buy a shirt, find a product from our Give Back Collaborators, make a donation and spread the word! There are many enticing options to choose from!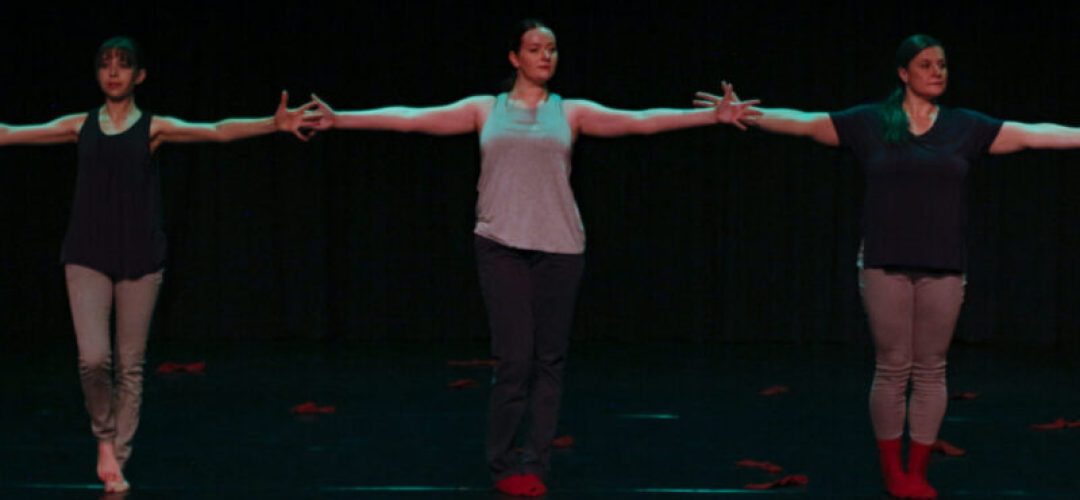 Turkey Creek Patrons of Dance
Thank You to Nick Aretakis for making this website possible