Talented
Performers
Amanda Carlson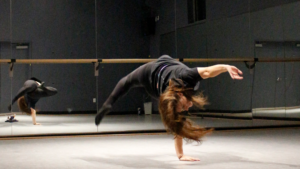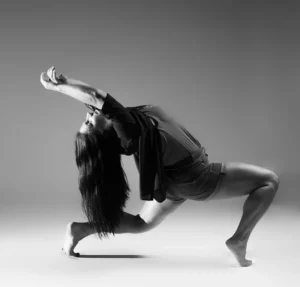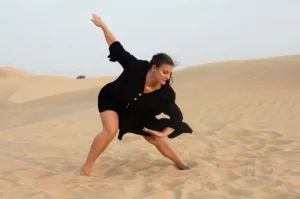 Previous
Next
Amanda Carlson Colorado Native, Amanda is a choreographer, dancer, teaching artist and movement educator.
She is a versatile dancer trained in techniques including Jazz, Ballet, Modern, Latin styling, many different street styles and, her favorite, Contemporary Floorwork.
Amanda is the lead choreographer for Theatrical Fashion Shows with Night One Productions. She has worked on numerous stage productions in New York, Dubai, London, and Colorado. While living in Dubai, Amanda was a principal dancer with Sima Dance Company. In New York City, she performed with several different dance companies. As well as teaching dance at Broadway Dance Center. Amanda continues to collaborate with choreographers both nationally and internationally.
Jamie Carr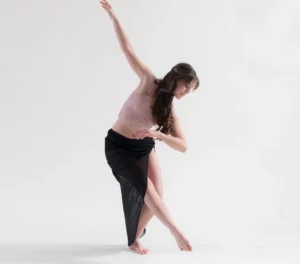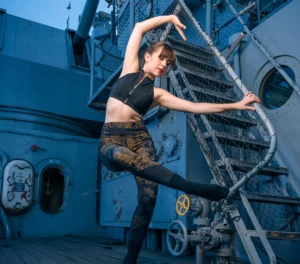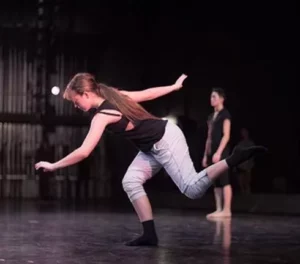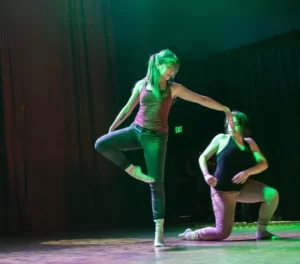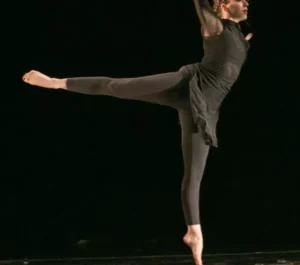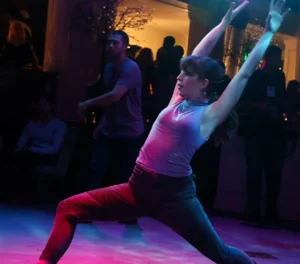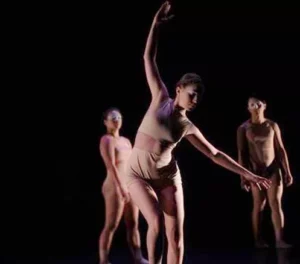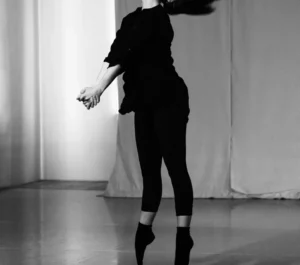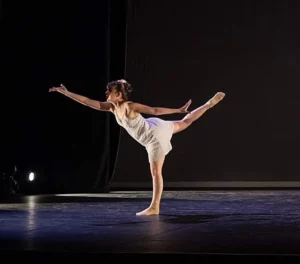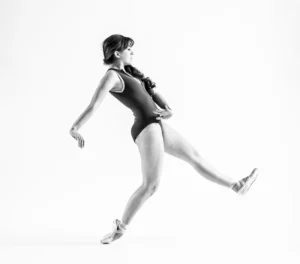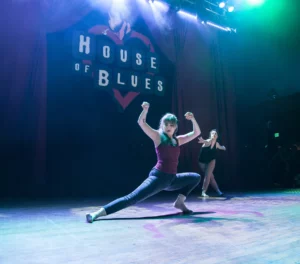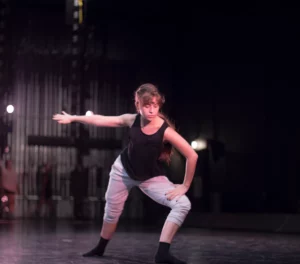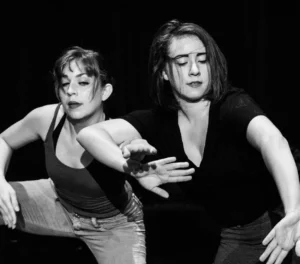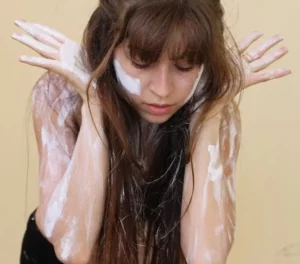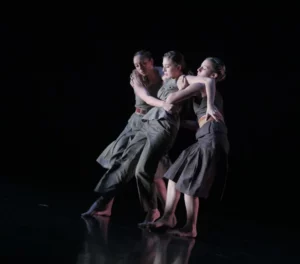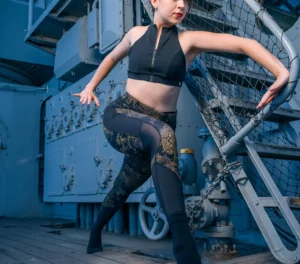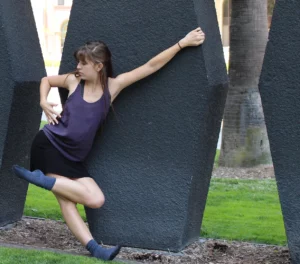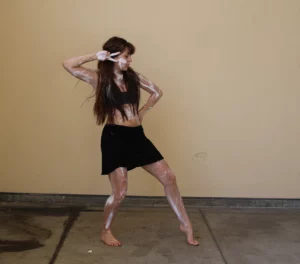 Previous
Next
Jamie Carr is a performer, choreographer, teacher, and action photographer. With a strong background in classical ballet, Jamie graduated Magna Cum Laude with a Bachelor's of Fine Arts in Dance from California State University Long Beach, an Associate's Degree in Photography, and is a nationally certified teacher from the American Ballet Theatre. Jamie has been selected to train and perform nationally and internationally with several high-profile artists.
Jamie has performed with and managed several contemporary companies and is currently a dancer with the T2 Dance Company. Additionally, she is a ballet and jazz teacher and Senior Ensemble advisor at Lakewood Dance Academy.
McKell Lemon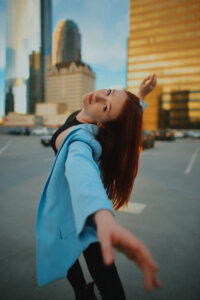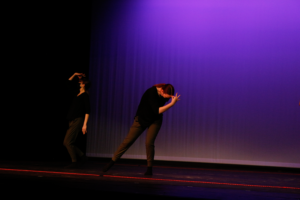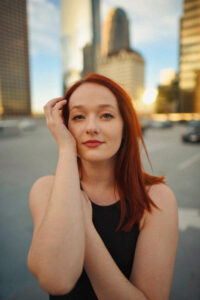 Previous
Next
McKell Lemon, originally from Boise, Idaho, graduated summa cum laude from Chapman University with a BFA in Dance Performance and a minor in Integrated Educational Studies. Following her time at Chapman, she performed professionally in Southern California with Backhausdance Company, performing works by Jennifer Backhaus and Amanda Kay White. Throughout her training and time as a professional dancer, McKell has worked closely with choreographers such as Ido Tadmor, Gregory Dolbashian, Nicole Hagen, Sean Greene, and Holly Johnston. Most recently, McKell decided to move back to the Rocky Mountains and relocated to the Denver area, where she became a member of Authentic:Grooves for their 2022 season.
Gaby Mulder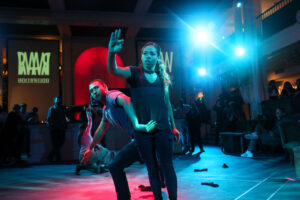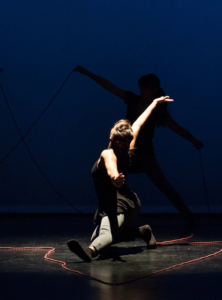 Previous
Next
Gaby Mulder is a Catering Coordinator by day and a dancer by night. She is a California State University, Long Beach (CSULB) graduate with a Bachelor of Arts in Dance. While attending CSULB, Gaby performed and choreographed for various concerts and even assisted in the coordination of a national dance convention. In the present, she is pursuing her passions of event planning and dance simultaneously. Although she is working in the university setting, Gaby is taking steps creating her own event planning business. Gaby is also a current Authentic: Grooves company member and loves the variety of repitoire that this company constantly brings to the table. Both genres of interest introduce new ways to problem solve, imagine and create!
Matt Sagisi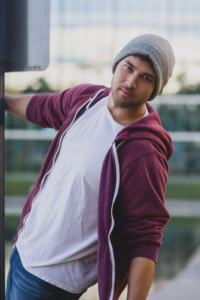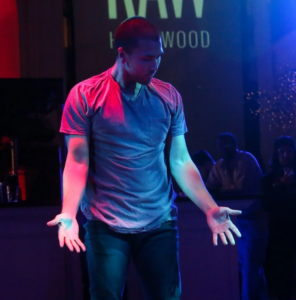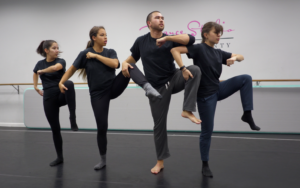 Previous
Next
Matt Sagisi began his dancing journey at the ripe old age of 16. After years of competitive dancing, he graduated from CSULB with a bachelor's degree in Dance Science. Matt has received extensive training in ballet and modern, but the roots of his movement come from Hip-hop and contemporary styles. Matt was crowned Hollywood Dance Connection's senior ICON of the year in 2012, has appeared alongside underground pop star Kwanza Jones, and performed at Carnegie Hall with a traveling benefit concert promoting world peace. Dance has brought so much joy to Matt's life, and he hopes it will bring some to yours too.
akdha

Jamie Carr's life passion is dance. Her passion for dance started at the early age of three. Growing up she attended Michelle Latimer Dance Academy and the National Ballet of Denver studying Ballet, Pointe, Jazz, and Contemporary. Her hunger for dance led her to pursue a BFA degree at California State University Long Beach (CSULB) where she has had the pleasure to work with distinguished faculty such as Lorin Johnson, Sophie Monat, and Keith Johnson, Rebecca Lemme, and Rebecca Bryant. Jamie has been asked to work with guest residencies such as Alex Ketley, Sidra Bell, and Laurel Jankins. To help further her knowledge, Jamie has traveled across the world attending workshops and intensives including San Francisco Conservatory of Dance summer intensive, Bodytraffic Summer and Spring Intensives, Hubbard Street Dance Chicago Summer Intensive, Lemon Sponge Cake Contemporary Dance winter intensive, and OPENFLR summer program in Florence, Italy. Jamie has trained and performed works by several high-profile artists including Sidra Bell, Alex Ketley, Summer Lee Rhatigan, James Wallace, Gregory Dawson, and David Hernandez.