Join us for Open Adult, Youth and Virtual Classes
Open Class
We welcome movers ages 16 and up to enjoy moving with us. Everyone from beginners to polished professionals can get what they want from our class. We work in a variety of movement styles such as Contemporary, Countertechnique, Release Technique, Gaga Movement Language, and more. Each class is different and is intended to be an investigation of your artistic voice.
The focus is on having fun and moving your body. Start your weekend off on a good note. Bring a friend, we love friends!
Joining us in class is also a great way to get to know us and learn about performance and collaboration opportunities.
All classes are pay-what-you-can, with a suggested donation of $8.
Join us Fridays from 5:30-6:30 pm            Locations vary, email us or DM Jamie on Instagram or Facebook for location details. 
We can't wait to Move with You!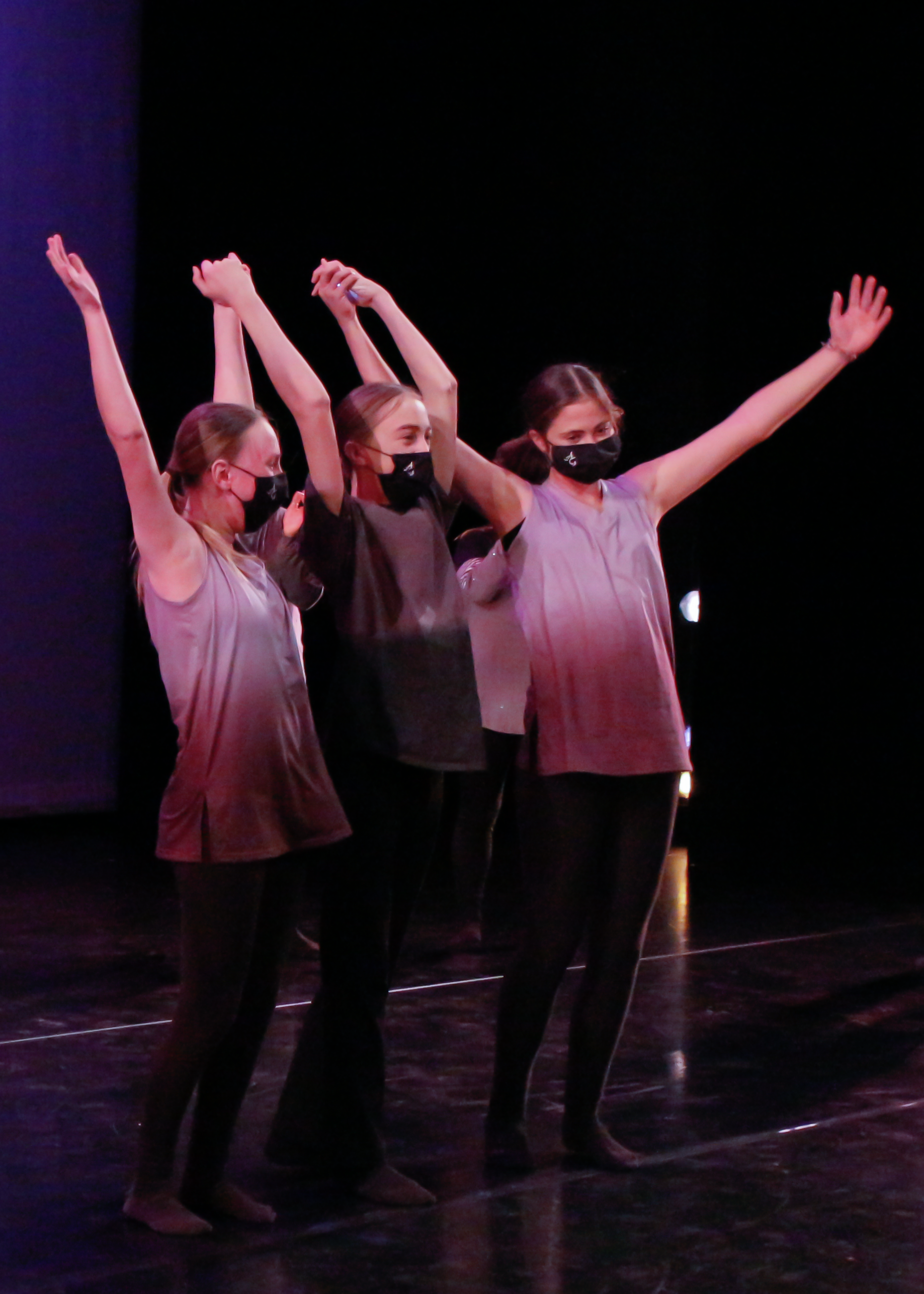 Authentic: Movers is a 1.5-hour class, open to students 10-15yrs old. We focus on the fundamentals of movement, proper body alignment, terminology, and musicality. This class offers an introduction to floor and center work. This class is designed to enhance the artistic expression of the student and to explore the possibilities of movement while having fun.
More Classes – Coming soon!
Authentic: Grooves Strives to break boundaries and reach all movers.
We are committed to offering a virtual component to all our happenings.  
All Classes are available Live Virtually & are donation based!
Come join us for some groovy fun!
Please email us or DM Jamie on Instagram or Facebook for the live stream link.